Realm Royale Playerbase Drops 93% in Two Months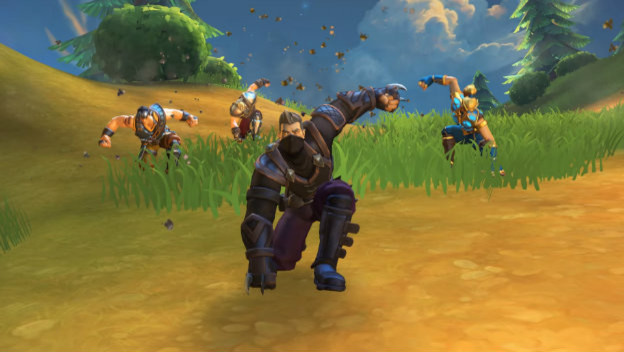 it's time for another sad story of a Fortnite or Overwatch-adjacent game struggling to maintain Steam numbers. This time, we're taking a look at Realm Royale, a Battle Royale game from Paladins developer Hi-Rez Studios. At first, while Realm Royale landed quietly, it seemed to gain traction, thanks to its unique medieval setting and visibility provided by streamers such as Ninja.
The game quickly shot up to over 100,000 concurrent players, and data analysis outlet GitHyp thought that it could be possible for Realm Royale to be Steam's first serious challenger to PUBG. Alas, the game seems to have failed to maintain that momentum and has quickly fallen far from that peak number.
Much like the rest of the battle royale competition, Realm Royale's numbers have fallen on a week by week basis. It's not doing LawBreakers numbers and is certainly far off from The Culling 2's disastrous fate. However, the playerbase has still dropped to around 7,000 from this past weekend, which is a loss of about 93% compared to its debut peak. While early praise for Realm Royale was rooted in the game's style, accessibility, and polish, the long-term prospects seem to be mired in balance complaints and technical issues, such as poor hitscan and overpowered weapons.
For the most part, streamers have moved on as well. However, Skillshot and Keemstar still hold a weekly, $100,000 tournament for Realm Royale, which briefly brings back popular streamers during that event. Hi-Rez also still plans to bring Realm Royale to consoles, which could certainly kickstart some activity. Realm Royale is also still in alpha, and Hi-Rez's Paladins continues to be a modest success. Perhaps the story of Realm Royale is far from over.
Source: GitHyp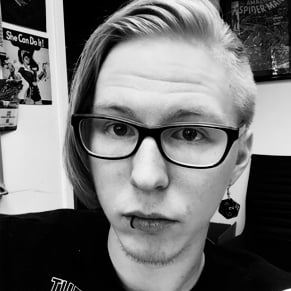 08/15/2018 01:20PM