Game Developer Arrested After Altercation With Police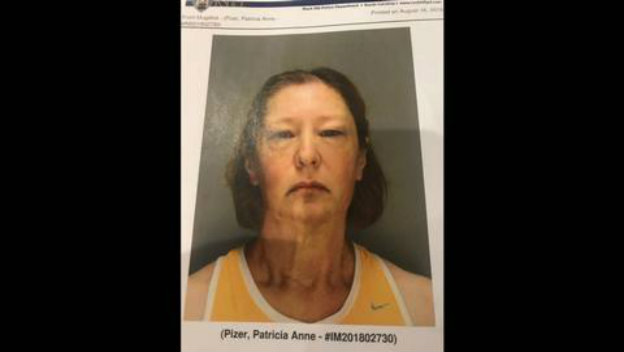 A known game developer who has a career history with the likes of THQ and Disney was arrested on August 15, 2018 in Rock Hill, South Carolina on charges of assaulting a police officer. Patricia Pizer, 53, has a GoFundMe running to support her legal and medical fees, needed after the incident grew violent. The accounts of Pizer and the Rock Hill police department offer different takes on the event, which got out of control after Pizer was spotted filming a different arrest with her phone.
The police report claims that Pizer threw a drink at the officer in question, after being asked to stop recording the arrest. Pizer then came after him with a "closed fist." The officer reportedly took her down, and she hit her teeth on the pavement.
On the contrary, Pizer's husband claims to have watched security footage. He said that the officer hit her and took her down from behind, all while she was still filming the scene on her phone.
Both Pizer and the Rock Hill police department have released additional statements, the latter stating that the force used was "neccessary," but declining to release body cam footage to the public.
Much of the game development community has come out to speak in support of Pizer, and a GoFundMe started on her behalf had raised its $10,000 goal over the span of a day.
Source: The Herald via Kotaku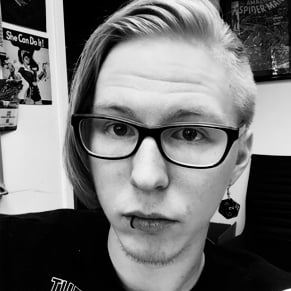 08/17/2018 01:20PM