Extreme Weather Will Appear in Just Cause 4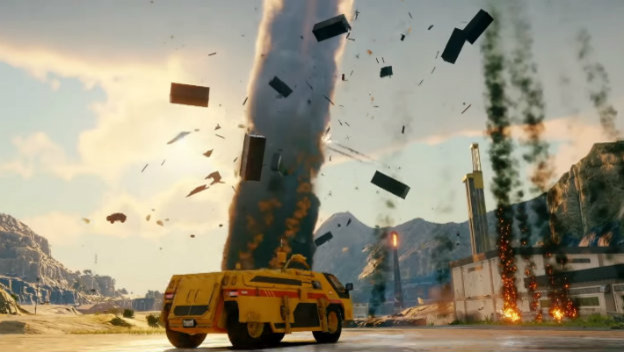 Just Cause 4 is a big deal for Avalanche Studios and Square Enix. This new entry in the series relies on the Apex Engine, an entirely new engine powering the game. This means new gameplay elements are possible. Ahead of gamescom 2018, Extreme Weather events have been revealed.
To be more specific, tornados were introduced for Just Cause 4. A video was released showing Rico tracking a tornado in the grasslands. To follow the storm, he will need to use the Storm Chaser vehicle. The Apex Engine calculates the trajectory of the tornado and its debris in real-time, We even see Rico attempting to alter the storm's course, getting rid of wind cannons keeping it from proceeding, so it can destroy an enemy airport.
Let's go ahead and look at the trailer showing off a Just Cause 4 tornado.
This is only one kind of Extreme Weather event from Just Cause 4 so far. Maybe we will learn about more soon? Certainly, more information should appear ahead of the PlayStation 4, Xbox One, and PC game's December 4, 2018 launch.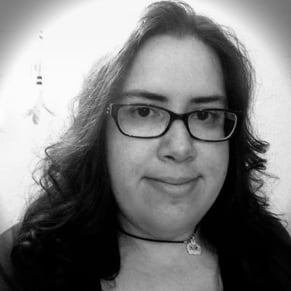 08/20/2018 11:10AM