Saints Row: The Third Coming to Nintendo Switch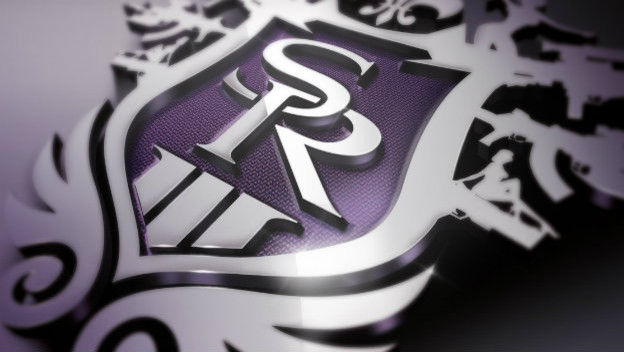 Deep Silver had an interesting surprise in store for Saints Row fans during gamescom 2018. While the future of the series isn't clear yet, Deep Silver announced that Saints Row: The Third, arguably the breakout hit of the series, is headed to the Nintendo Switch.
A report from IGN is claiming the port is being developed by Deep Silver's Fishlabs studio and is set for a 2019 release. Publicly visible channels, such as Deep Silver's Twitter, don't offer information other than the port itself existing, though.
Some fans are confused that Deep Silver is bringing this one to the Switch, rather than the more recent Saints Row IV. It could be due to the technological limitations of the Switch, or it could be part of a greater plan to bring the rest of the series to the platform. After all, the two games are connected in terms of the storyline, although the extent is debatable.
Source: IGN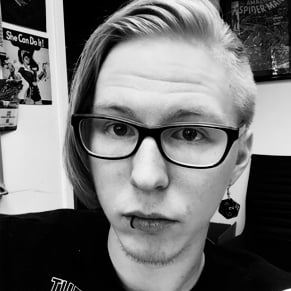 08/21/2018 01:35PM