Amazon Prime's Game Preorder Deal's Going Away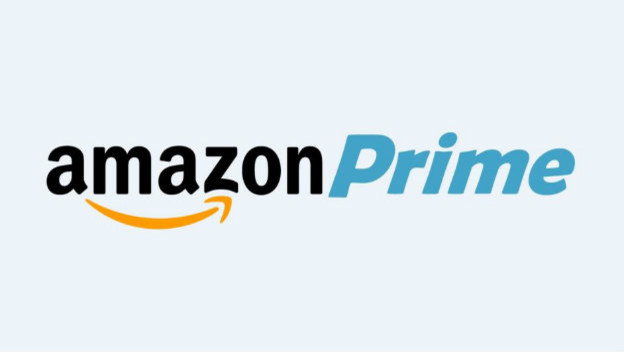 Bad news, budget gamers: Amazon's infamous 20% discount on game preorders for Prime members is dying. On August 28, 2018, the deal will be canceled. In its place, select preorders will entitle customers to $10 of Amazon credit.
The credit isn't great either. That $10 can take up to 35 days to arrive after the preorder. After activating it, customers will only have 60 days to use it.
This is a similar move to Best Buy, which recently shuttered its Gamers Club Unlocked benefit. Best Buy currently has a similar $10 store credit program for select game preorders.
Amazon also caused waves in the Twitch community, by announcing that Twitch will no longer be ad-free, even for Twitch Prime members. Those with monthly subscriptions will continue to be ad-free until October 14, 2018, while annual subscribers won't see ads until their next renewal. For new customers, the ads will start on September 14, 2018.
Source: Variety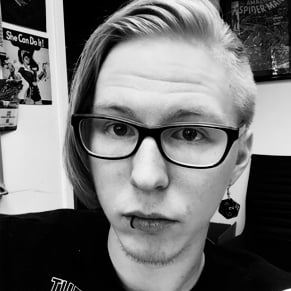 08/21/2018 01:35PM