Nintendo Direct Reveals New Nintendo Switch and 3DS Games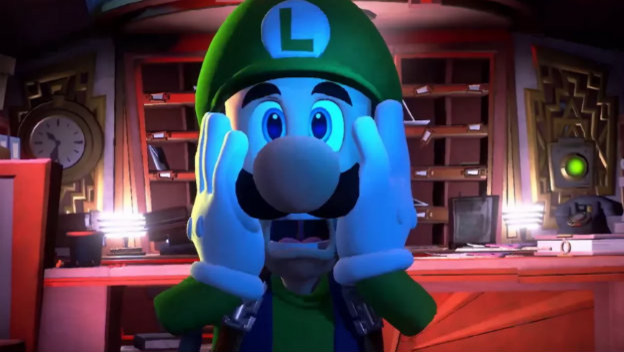 After delaying it a week, out of respect for the recent earthquake in Hokkaido, Nintendo streamed its September 2018 Nintendo Direct last night. The video blew away many fan expectations. Several new games were announced, along with a large list of ports and even a new Super Smash Bros. Ultimate character.
The show opened with Luigi's Mansion 3 for the Nintendo Switch, which will be released in 2019. This comes along with the previously-announced Luigi's Mansion remake for the 3DS, which now has a release date of October 12, 2018. The 3DS version will also have a co-op mode. Kirby's Extra Epic Yarn was announced for 3DS, and Yoshi's Crafted World for the Switch was titled and dated for 2019.
Several Final Fantasy titles were announced for the Switch, and they are largely ports of classic titles already available elsewhere. However, Chocobo's Mystery Dungeon: Every Buddy! and World of Final Fantasy Maxmia are new titles that are also coming to PlayStation 4 in 2018.
Finally, Isabelle from Animal Crossing was announced for Super Smash Bros. Ultimate, and it's apparent that she is a new fighter with her own, unique moveset, as opposed to an Echo Fighter of the Villager character. It seemed like the Nintendo Direct was over after Isabelle's appearance, but Nintendo segued into announcing a new Animal Crossing for the Nintendo Switch. It will appear in 2019.
Source: Nintendo Direct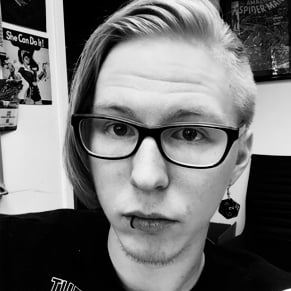 09/14/2018 02:00PM