Dead or Alive 6 Has Been Slightly Delayed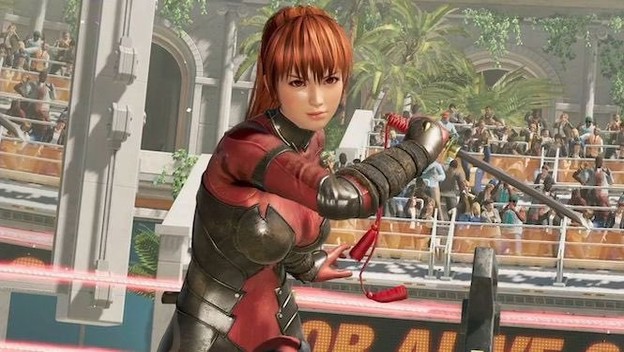 Dead or Alive 6 has been dated for February 15, 2019 for a little while now, but last night Koei Tecmo announced that a slight delay is hitting the title. Now, Team Ninja's fighting franchise needs a little more time in the oven, and has been rescheduled for March 1, 2019.
Director and producer Yohei Shimbori provided the following quote in a press release accompanying the announcement:
The title's development is already near complete; however, we would like to take more time to further polish its balance, gameplay, and expressivity. In return for your patience, we commit to bringing you the best Dead or Alive gaming experience. I am truly sorry for the inconvenience caused by the release delay of Dead or Alive 6.
While Dead or Alive 6 has certainly come pretty close to completion, more time for polish has never hurt anyone, especially when we're only looking at a few weeks of it. It's also worth noting that February 2019 is pretty packed, and a game like Dead or Alive 6 needs all the breathing room it can get to stand out. This will put the game well after largely anticipated titles such as Kingdom Hearts III, Resident Evil 2, Anthem, and Metro Exodus to name a few early 2019 contenders.
Source: Press Release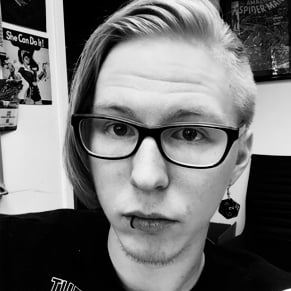 01/08/2019 12:55PM