Nintendo Surprises Fans With Yoshi and Kirby Release Dates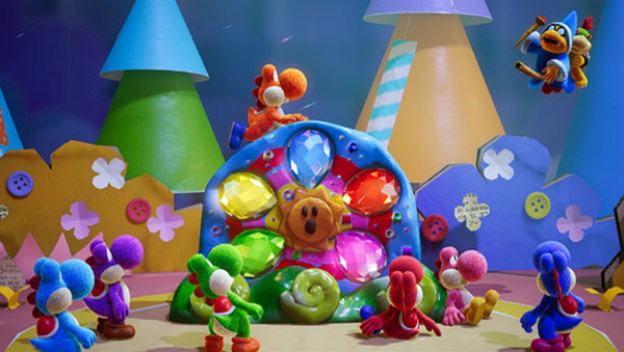 It's January 2019, so the annual new year Nintendo Direct frenzy is in the air. Everyone expects one in January at this point and there's certainly precedent, but excited speculation over when it actually happens has become part of the community fun. However, this year Nintendo tossed a little wrench in the gears. In the midst of all the fervor, Nintendo of America actually dropped some release date announcements on Twitter, out of nowhere.
The first release date is for Yoshi's Crafted World, which has been in development for a while but just recently received an official title. We'll see Yoshi make his solo Nintendo Switch debut on March 29, 2019. A few weeks earlier, the Nintendo 3DS will see Kirby's Extra Epic Yarn, a new version of the arguable Wii classic, on March 8, 2019. Finally, Nintendo announced that Blaster Master and Zelda II: The Adventure of Link will arrive for the Nintendo Switch Online service later this month,on January 16, 2019.
These are all relatively minor announcements in the grand scheme of Nintendo hype, leading the hardcore speculators to believe Nintendo is doing some housekeeping. People think this is specifically to make room for bigger things in the January Nintendo Direct. Of course, there's no way to know until it drops, in the usual Nintendo style.
Source: Nintendo of America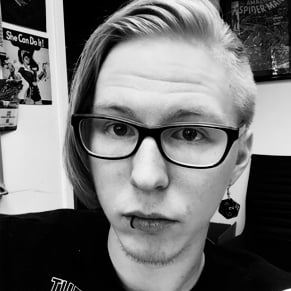 01/09/2019 02:15PM