Enjoy a World of Warcraft Classic Throwback in August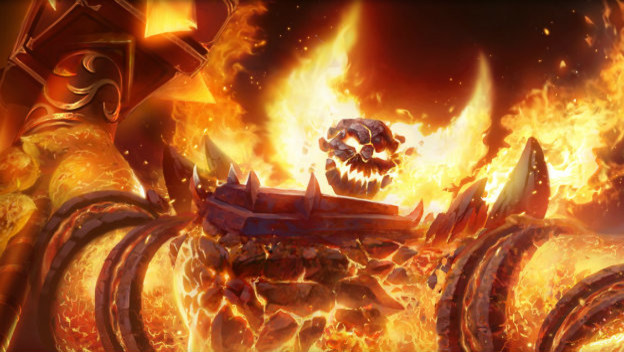 After two years of waiting, an original is coming back. Blizzard has dated World of Warcraft Classic. The nostalgic version of the game will arrive in North America on August 26, 2019. We even have an exact time! You can start playing it at 3pm PT/5pm CT/6pm ET.
Though, that's more of an "everybody can play on this date" release announcement. Blizzard confirmed there will be some stress testing periods too. This means there will essentially be closed betas for some folks to try World of Warcraft Classic ahead of time. Only select people will be chosen, but people can show their interest and try to get in by going into Account Management and choosing the option that shows their interest in the World of Warcraft Classic beta.
Here is the full schedule for the World of Warcraft Classic stress testing periods. The most recent one will be held next week!
Stress Test 1: May 22-23, 2019
Stress Test 2: June 19-20, 2019
Stress Test 3: July 18-19, 2019
Each of those trial periods are during the week, so you may have to slightly rearrange your work schedules or personal time to make sure you can participate if picked. Make sure you also have an active subscription or active game time, as Blizzard won't even consider you if you don't.
Finally, World of Warcraft Classic character creation will open ahead of launch. On August 13, 2019, people with an active subscription or active game time will be able to make up to three characters, which they can then jump in and start using once the game launches on August 26, 2019.
Source: World of Warcraft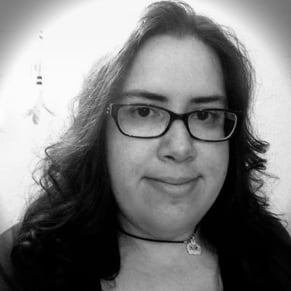 05/15/2019 10:10AM