Creative Reveals Two New Sound Blaster Sound Cards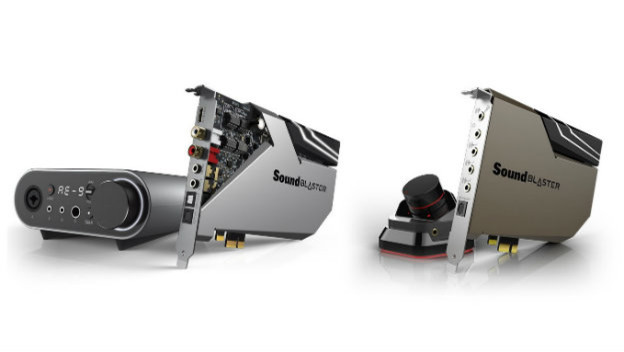 Two new Creative Sound Blaster sound cards are out for 2019. People can pick up the Sound Blaster AE-7 or Sound Blaster AE-9 for their PC. Each one is designed to provide high quality audio support. The Sound Blaster AE-7 is $229.99 and has ESS-SABRE-class 9018 DAC with 127 dB DNR. The Sound Blaster AE-9 is $349.99 and has ESS SABRE-class 9038 DAC with 129 dB DNR and 32-bit/384 kHz playback.
Of the two, the Sound Blaster AE-7 is the more basic of the two. It's designed to pick up where the Sound BlasterX AE-5 left off. It has 32-bit / 384 kHz PCM and DSD64 playback and offers 5.1 discrete surround, 7.1 virtual surround, Dolby Digital Live, DTS Connect encoding, and Sound Blaster Surround Visualization. You can customize its EQs and Sound Profiles through Sound Blaster Command. Plus, it comes with an Audio Control Module with a volume control knob, mic built into it, and different mic-in and headphone jacks.
The Sound Blaster AE-9 is the higher profile sound card. It can do everything the AE-7 can do, but also more. It has CleanLine Technology to cancel out noise when recording and get rid of voltage rail issues, filtering out any background noise or distortions while you play or record. There are Nichicon Fine Gold capacitors to help hit the lowest basss notes and you can swap op-amps for better tones. 5.1 and 7.1 surround channels are supported. Scout Mode is available for gamers who play multiplayer shooters, to help isolate minute sounds. It even comes with an Audio Control Module with the Xamp Headphone Bi-amplifier built into it, a headphone impedance selector, a volume nob, an LED to show you the current volume, an SBX button, and different mic-in and headphone jacks.
What is also nice is the customer loyalty "reward." Until 2019 ends, people who have previously purchased Creative Sound Blaster products can upgrade to a newer model and get a 15% off discount in the process. This doesn't mean turning in your old items, though. Instead, the official site notes that all you need to do is use your email address from a previously registered or purchased product. If it is on file, you can enter that email to get your discount. If you own one, but didn't get it through Creative or register it, you can provide the product's serial number to still take advantage of the deal.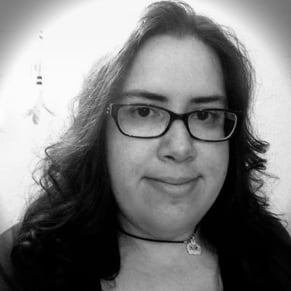 07/09/2019 09:00AM