Rage 2 New Game Plus Arrives Next Week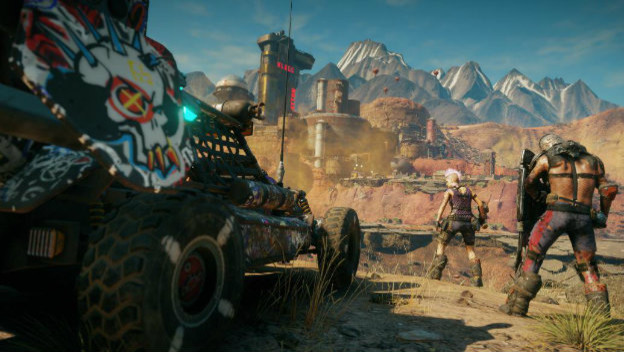 Rage 2 is one of those games that is going to keep growing, and next week a major update will provide plenty of reasons to return to the title. On July 25, 2019, the succinctly named Update 2 will arrive. This patch will not only offer the sorts of bug fixes you expect from any new addition, as well as new game plus and two other features.
The three new inclusions are all about adding replay value to a game that some people have been able to beat in around 10 hours. The new game plus option will allow people to carry over their past progress to a new game. This means a first run could involve getting the lay of the land, then a second could pick up with the new difficulty level, Ultra-Nightmare. Ironman Mode will also be a part of this patch, though nothing beyond its name has been revealed.
Perhaps better speedruns will be possible when Rage 2 Update 2 arrives next week. After all, the update will allow people to skip its Ark tutorials. That should save quite a bit of time early on. Perhaps people will even be able to complete the game in under 10 hours as a result.
One of the additions will address a common Rage 2 complaint. Namely, some people have thought the game is a little dark. That is, it can be difficult to see things. Not being able to see things has been a common issue, and people have asked for something like a Rage 2 brightness option. Instead, they will be getting a flashlight option to light up the wasteland.
Source: Twitter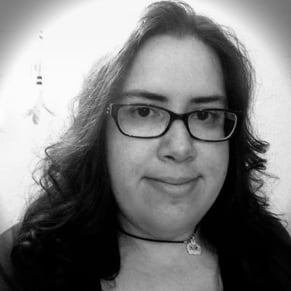 07/17/2019 09:45AM