December 2019 PlayStation State of Play Announced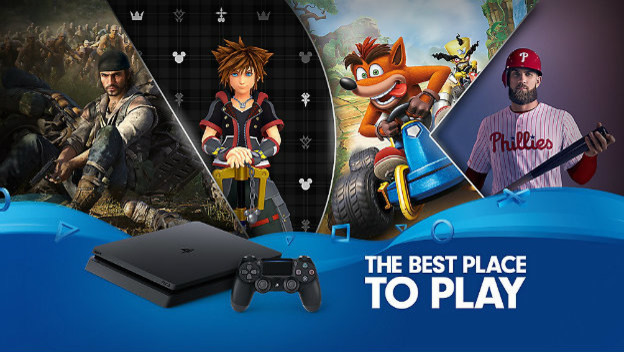 Sony has big plans for next week. On December 10, 2019, it will hold the last State of Play presentation for the year. It will kick things off at 6am PT/8am CT/9am ET. It also is going to be a rather substantial update this time around. Sony confirmed it will be about twenty minutes long.
None of the exact announcements were confirmed for this December 2019 State of Play, but there are some overviews. New games will be shown off for the PlayStation 4 and likely PlayStation VR. Existing games that are on the way are going to have some new footage shown off. Since we know Ghost of Tsushima, The Last of Us: Part II, Final Fantasy VII Remake, Marvel's Iron Man VR, and Predator: Hunting Grounds are some big-name, upcoming games, they could all be contenders for time on the screen.
Unfortunately, this won't be a PlayStation 5-centered State of Play. Just like the September 2019 presentation, nothing will be said about the newest console. However, news about it shouldn't be too far away. After all, it was officially announced in October 2019 and will be launching in time for the 2020 holiday season. Perhaps more news will appear ahead of E3 2020 in some sort of dedicated presentation or press conference.
This Sony State of Play will also be happening during the company's PlayStation 25th anniversary week. The company revealed it is celebrating 25 years of play back on December 2, 2019. Since then, it has shared things like custom wallpapers and developer memories.
Source: PlayStation Blog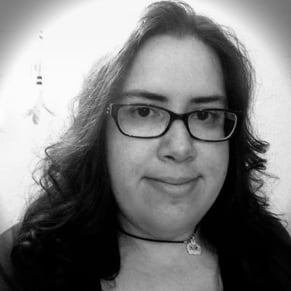 12/06/2019 11:25AM