WWE Hall of Famer's Activision Lawsuit Upheld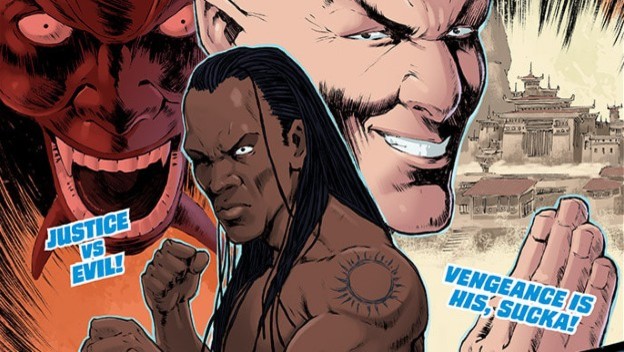 In 2019, WWE Hall of Famer Booker T filed a lawsuit against Activision Blizzard and claimed the character "Prophet" from Call of Duty: Black Ops 4 was a case of copyright infringement. The allegation was the character was based on Booker T's G.I. Bro character, a gimmick that started when Booker was wrestling for WCW, but has since evolved into an owned IP used for other projects such as licensed comic books. Activision requested the lawsuit be dismissed or delayed, which was denied by a magistrate judge. That decision has been upheld by a Federal judge, opening the case to move forward.
On February 25, 2020, Texas federal court judge Robert Schroeder (U.S. District Court, Eastern District of Texas) once again denied Activision's request to dismiss or transfer the case. As part of his ruling, judge Schroeder described his perception of similarities between the two characters:
They both have the same muscular build; same skin tone; nearly identical facial features and facial expression; dreads topped with a cap; black, army style clothing; ammo holders strapped to their lower body; and assault rifles, held in a similar fashion with the end of the gun positioned near the character's right shoulder. Because a side-by-side comparison of the works identified in Plaintiff's complaint are sufficiently similar to plausibly allege striking similarity, Plaintiff has adequately pleaded copying.
Anyone interested in following this case as it develops can find it filed as Booker T. Huffman v. Activision Publishing, Inc., Activision Blizzard, Inc., and Major League Gaming Corp. in the U.S. District Court for the Eastern District of Texas.
Source: Press Release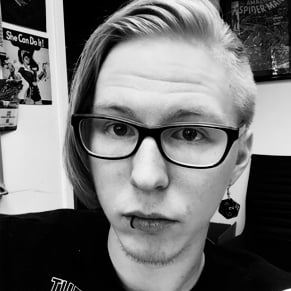 02/26/2020 11:10AM