RUMOR: Solid Snake's Past Is Striking Back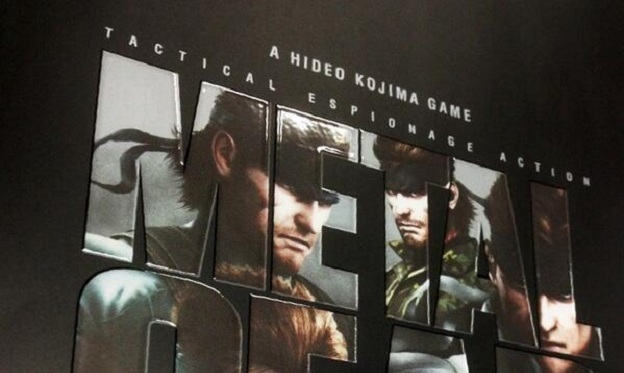 If you thought that the speculation would end when Konami officially announced Metal Gear Solid V, you were sorely mistaken. An ambiguous tweet posted last night by Hideo Kojima has the internet curious about its significance. A vertically-oriented logo, the image follows Kojima's typical title formula, "A Hideo Kojima Game" followed by "Tactical Espionage Action" and, finally, the words "Metal Gear Solid" in big, bright letters. The letters themselves are composed of five distinct images of Snake and Big Boss, appearing to represent every incarnation of him from Metal Gear Solid through Metal Gear Solid 4, including Peace Walker.
Could this, then, be another Metal Gear Solid HD collection? Perhaps one that includes Metal Gear Solid 4? An entry on the Korean Game Rating Board website seems to indicate as much, denoting that it is for a "Metal Gear Solid The Legacy Collection" on the PlayStation 3. As always, we await confirmation, or a rebuff, from Kojima and his studio.
Source: Kotaku
04/18/2013 08:50AM