Metal Gear Solid Legacy Collection Announced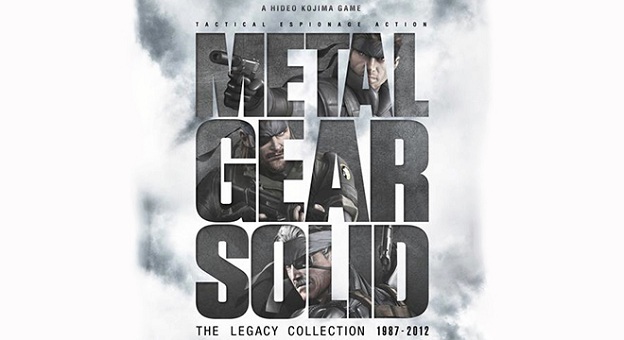 Last week, Kojima teased us with a tweeted image of what appeared to be the box art for a new Metal Gear Solid collection. The truth has now been revealed and Metal Gear Solid: The Legacy Collection has been officially announced and outlined.
Slated for release exclusively on the PlayStation 3, The Legacy Collection includes Metal Gear Solid, Metal Gear Solid 2 HD, Metal Gear Solid 3 HD, Metal Gear Solid: Peace Walker HD, Metal Gear Solid: VR Missions, and Metal Gear Solid 4: Trophy Edition. Beyond just the MGS games, the original MSX versions of Metal Gear and Metal Gear 2 are also on disc, as are Ashley Wood's digital graphic novels.
Definitely the most complete Snake-centric collection released thus far, The Legacy Collection will be available this coming June, though Konami has yet to nail down a specific release date.
Source: Joystiq
04/24/2013 10:20AM