Massive Expansion Coming for XCOM: Enemy Unknown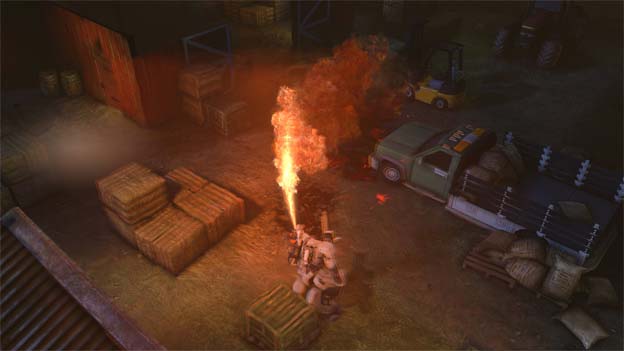 A brand-new expansion for XCOM: Enemy Unknown has been announced at Gamescom by 2K. The expansion, entitled XCOM: Enemy Within, will include new classes, new soldier abilities, the genetics lab--which lets you perform horrible genetic experiments on your troops--and even mech suits! The expansion will also bring eight new maps to the game, as well as new weapons, equipment, and enemy types.
The expansion will also alter the gameplay of the original a bit by introducing a new resource called Meld. Meld shows up in canisters across every map in the game, though they all have self-destruct timers attached to them. To be able to get the meld, you will have to play a very aggressive strategy. Meld isn't necessary to complete the game, so slow conservative players will still be able to play the way they like, but they won't maximize their resources by doing so.
Finally, a new feature called Offline Squad Editing will be included with the expansion. Essentially, it will allow you to select different squad configurations while offline, letting you do so without having to worry about the clock.
XCOM: Enemy Within will launch on November 12 for the Xbox 360, PlayStation 3, and PC/Mac. The expansion will retail for thirty dollars on PC/Mac and can be purchases as a forty-dollar standalone download on consoles, entitled the Commander Edition.
Source: Gematsu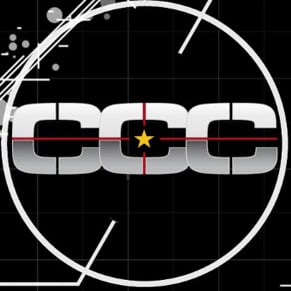 08/22/2013 11:35AM