Need for Speed: Rivals Launches with the PS4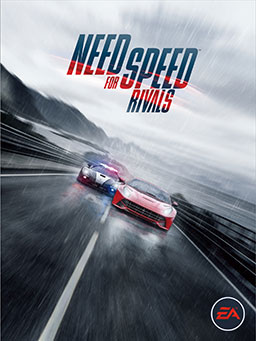 Well, it's no Ridge Racer, but Need for Speed: Rivals is shaping up to be a title worthy of its esteemed position as the PS4's first racing game when it's released in North America on November 15th.
The title employs the Frostbite 3 engine in order to, hopefully, "give players unparalleled next-gen gaming — epic locations and vistas, stunning time of day and weather changes, and super high fidelity cars"
The game will also allow players to play it remotely, switching controls from the DualShock 4 to the Vita, for those moments when they have to give up the TV.

Need for Speed: Rivals will be the first game for the team at Ghost Games.
Source: PlayStation Blog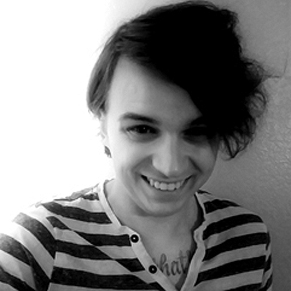 11/05/2013 05:25AM