Win Free GTA Gear to Celebrate the Release of San Andreas on Mobile
If you're an Android or Apple users, then you should already be stoked about the release of Grand Theft Auto: San Andreas for you mobile devices. So, why not try to win some free stuff while you're at it?
A recent press release touts all the sweat GTA swag you can get your hands on (ranging from basketballs to playing cards). It starts today and runs through January 13th. Fans can "Enter now through end-of-day next Monday January 13th for the chance to win one of ten Deluxe San Andreas Prize Packs including coveted collectibles like the San Andreas Kubrick Box Set, Basketball, Playing Cards and Poker Chip Set, Black San Andreas Tee, White San Andreas Tee, Bandana and stickers.Stay tuned as well throughout this winter season as we'll be bringing these items from the San Andreas Collection to the Rockstar Warehouse for purchase." It reads.
The release also hypes the mobile versions success, sighting some of the many positive reviews that the iOS and Android release is garnering. One review says the game will be a "…homecoming for some, while others will get to experience the magic of Rockstar Games's first venture into the city of Los Santos and the surrounding areas. Either way, it's going to be a treat."
If you're still on the fence about San Andreas, take a look at the trailer below, as it could be the best looking version of the game, by far:.
Source: Press Release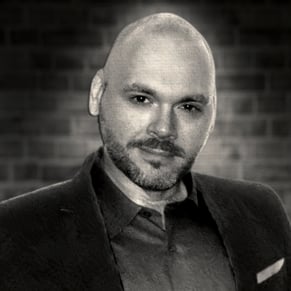 01/07/2014 03:10PM