Plants Vs. Zombies: Garden Warfare Delayed Until Feb 25th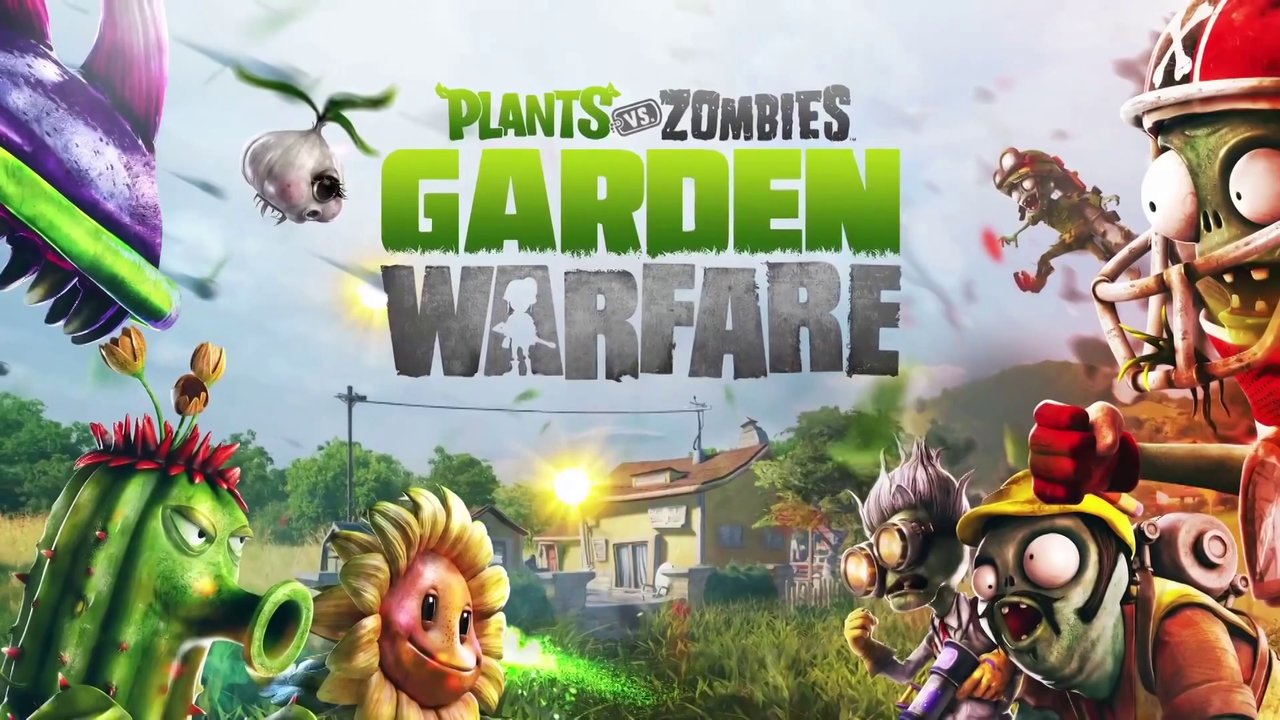 Earlier today, EA announced via a press release that Plants vs. Zombies: Garden Warfare has experienced a short delay and is now scheduled to arrive on both the Xbox One, and Xbox 360 on February 25th in North America and February 27th in Europe. The game was originally expected to launch on February 18th in North America and February 20th in Europe.
Garden Warfare has been classified as a spinoff title based on the popular Call of Duty: Modern Warfare series of video games. This cooperative third-person shooter and tower defense game will feature 24-player online multiplayer matchups, customization, and two console exclusive modes for the Xbox One. Garden Warfare is currently a timed exclusive on both the Xbox 360 and Xbox One platforms.
EA's decision to delay this game is a puzzling one that could ultimately impact their sales right away. Both Castlevania: Lords of Shadow 2 and Thief are out on the same exact day as Garden Warfare. Keeping this in mind, it will be interesting to see how this game performs next to those two when all is said and done.
Are any of you planning on picking up Plants vs. Zombies: Garden Warfare next month? Please feel free to let me know in the comments section below.
Source: EA Press Release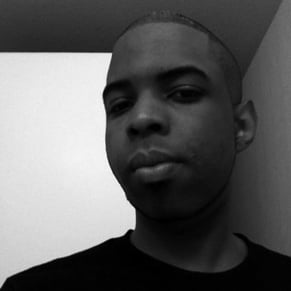 01/16/2014 07:25PM