Borderlands 2 Now the Best Selling Game in 2K's History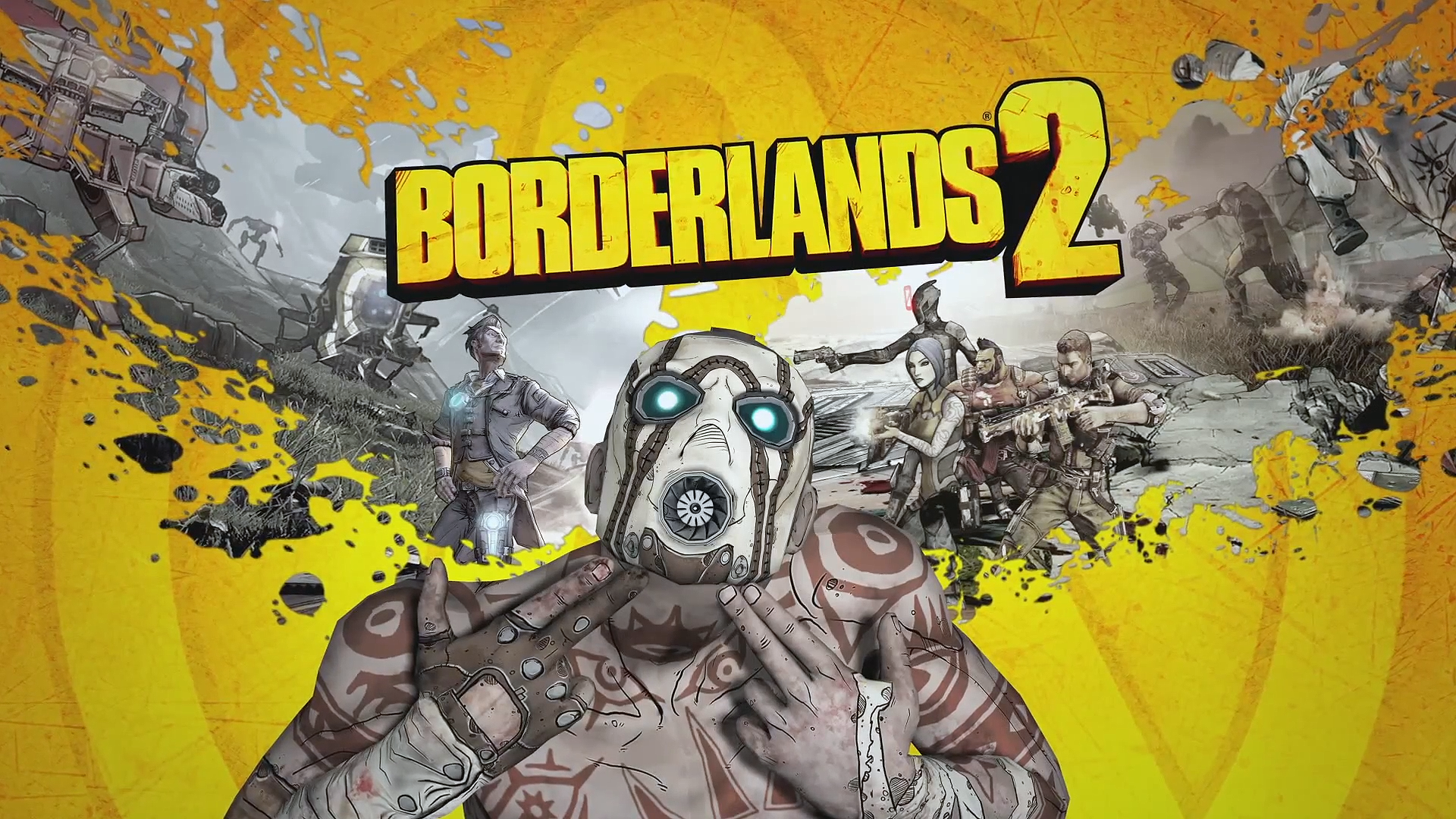 According to 2K Games, Borderlands 2 is now their best selling game ever. They didn't reveal a specific sales figure, nor did they reveal what game Borderlands 2 beat to take the title. However, we do know what 7.5 million copies of the game were sold as of last year, and that 2K has said that the number of games sold are greater than the number of Xbox Ones and PS4's sold (which is why the next Borderlands game will not be on next-gen systems. About 3 million Xbox Ones have been sold worldwide and 6 million PlayStation 4s have been sold worldwide, which would mean that Borderlands 2 would have to have sold over 9 million copies.
Other 2K Games productions include BioShock, Mafia, NBA 2K, and Civlization. Which one do you think it beat? My money is on BioShock.
Source: 2K Games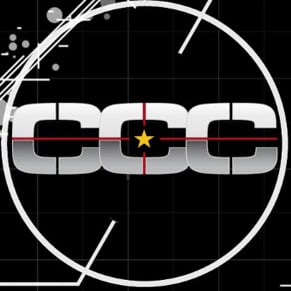 04/09/2014 05:36PM