Borderlands 2 Gets It's Last Piece of DLC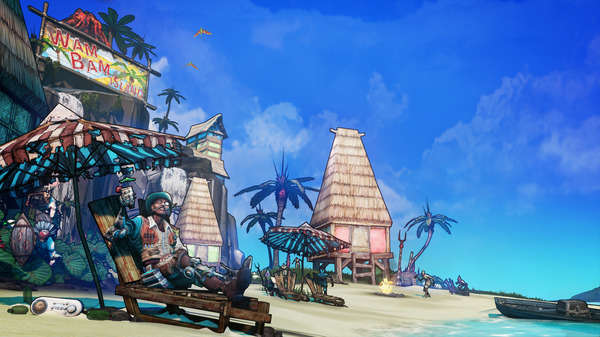 Borderlands 2 was one of the most well supported games in terms of after release support. It had two new classes, four brand new story DLCs, and tons of micro headhunter packs that gave you new enemies to fight. However, all good things must come to an end and with Borderlands: the Pre-Sequel coming out soon, Borderlands 2's DLC support had to stop. Thus, Gearbox brings us the very last piece of Borderlands 2 DLC, Sir Hammerlock Versus the Son of Crawmerax.
This new headhunter pack will be available for $2.99 on the Xbox 360, PlayStation 3, and PC. In it, you will join Sir Hammerlock along with the still living vault hunters, Brick, Mordecai, and Lilith, on the brand new Wam Bam island. Your goal is to kill Crawmerax Jr. the son of the original boss from Borderlands 1's Secret Armory of General Knoxx expansion.
After this DLC pack gets release, no further content will be made for Borderlands 2. That being said, Gearbox will continue to support the game through updates and patches for the foreseeable future.
Source: Gearbox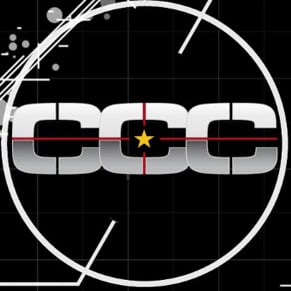 04/15/2014 06:48PM