First Dead Island 2 Gameplay Revealed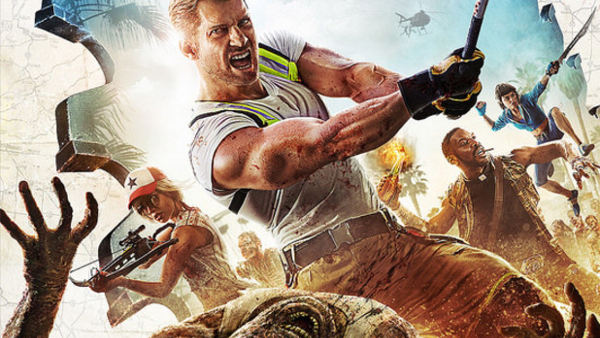 Deep Silver's Dead Island 2 was revealed at this year's E3, and its reveal trailer chalked the game up to be a humorous, vibrant and light-hearted experience, which is seemingly more of an honest implication of what the game may turn out to be compared to the original Dead Island's heart wrenching trailer.
Keeping the same delivery as the game's E3 trailer, some new gameplay footage of Dead Island 2--published via YouTube on Monday, August 11--is also humorous, vibrant and light-hearted, with the addition of being flashy, bloody, and--of course--has the inclusion of shooting, slicing and basing, with comically-timed awkward silences. And color. Everywhere.
Dead Island 2 will be developed by Spec Ops: The Line developer Yager Development, and the game is currently slated to release in Spring, 2015 for PC, Xbox One and PlayStation 4.
You can watch Dead Island 2's gameplay trailer via the embedded video below. We'll bring you more Dead Island 2 news should further information reach our ears.
[ YouTube ]
08/12/2014 02:53PM