2K's Weekend Steam Sale Continues with Borderlands 2, Free until Sunday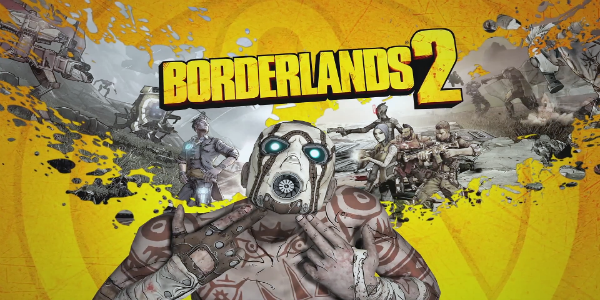 Good news for PC vault hunters! Gearbox's Borderlands 2 is currently free to play. From today until this Sunday at 10 a.m. Pacific time, players can collect as many of the game's massive arsenal of weaponry. In conjunction with this sweet deal, 2K is currently runninng their 2K Weekend Steam Sale, where a selection of their games are being discounted up to 80% off. Here's a featuring some of the other quality games you might consider picking up:
Sid Meier's Civilization V: Complete Edition ($16.49)
Borderlands 2 Game of the Year ($9.99)
XCOM: Enemy Within ($9.89)
Bioshock Infinite ($7.49)
If you end up enjoying spending your free time on Borderlands 2, then you should know that it won't cost you too much more of your money to own it. So hurry up and grab all the loot you can until the sale ends.
08/22/2014 05:07PM