Metal Gear Solid 4 Will Soon be Available Digitally for the First Time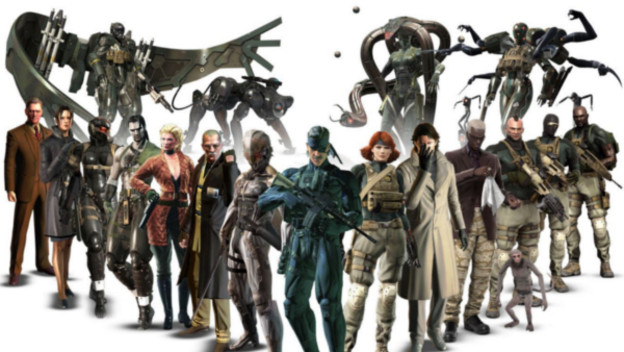 Konami Digital Entertainment has announced today (Wednesday, December 3) that the fourth addition to the main Metal Gear Solid series, Metal Gear Solid 4: Guns of the Patriots, will be available digitally via PlayStation Network for the first time.
Despite the game soon be going digital, it'll still only be available for the PlayStation 3. However, you'll be able to download Metal Gear Solid 4: Guns of The Patriots starting on Wednesday, December 17 (just a couple of weeks away from the time of writing).
The digital version of the game is believed to include everything featured in its physical counterpart, including the "Beauty and the Beast" adversaries: Laughing Octopus, Raging Raven, Crying Wolf and Screaming Mantis.
Metal Gear Solid 4: Guns of The Patriots will be a 30Gb download for the price of €19.99, or your regional equivalent. It's assumed that the digital version of the game will be available both in the EU and in the US.
We'll bring you more news on the Metal Gear Solid franchise should further information reach our ears.
[ Source(s): Press release ]
12/03/2014 07:34PM