Final GTA V PC Specs Revealed Amidst Delay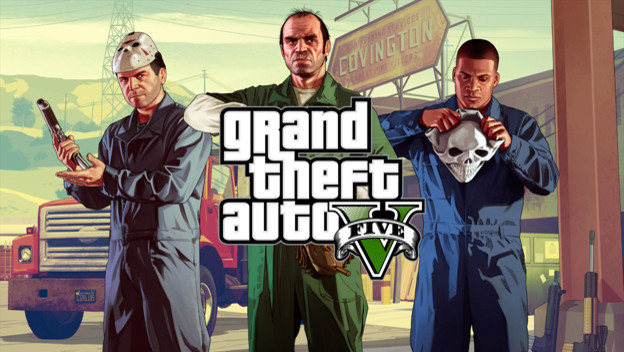 In what some GTA fans might consider a double-whammy of bad news, it looks as if GTA V is not only going to be out of reach of those running lower-mid range PCs, but has also been delayed for a third time.
"Our apologies to PC gamers worldwide who have been counting down the days until the launch of the game, but a bit more time is needed to ensure that the game is as polished as possible," Rockstar said after recently announcing the drop of GTA V on desktops has been pushed to the middle of April.
Again, this may be a moot point to some who'll likely not be able to enjoy the full experience. While turning down the visual fidelity may get some users into a barley-playable session, it's clear this game is designed with PC gaming enthusiasts in mind.
To see if your rig is up to snuff, check out the spec rundown below:
Minimum PC Specifications:
OS: Windows 8.1 64 Bit, Windows 8 64 Bit, Windows 7 64 Bit Service Pack 1, Windows Vista 64 Bit Service Pack 2* (*NVIDIA video card recommended if running Vista OS)
Processor: Intel Core 2 Quad CPU Q6600 @ 2.40GHz (4 CPUs) / AMD Phenom 9850 Quad-Core Processor (4 CPUs) @ 2.5GHz
Memory: 4GB
Video Card: NVIDIA 9800 GT 1GB / AMD HD 4870 1GB (DX 10, 10.1, 11)
Sound Card: 100% DirectX 10 compatible
HDD Space: 65GB
DVD Drive
Recommended PC Specifications:
OS: Windows 8.1 64 Bit, Windows 8 64 Bit, Windows 7 64 Bit Service Pack 1
Processor: Intel Core i5 3470 @ 3.2GHZ (4 CPUs) / AMD X8 FX-8350 @ 4GHZ (8 CPUs)
Memory: 8GB
Video Card: NVIDIA GTX 660 2GB / AMD HD7870 2GB
Sound Card: 100% DirectX 10 compatible
HDD Space: 65GB
DVD Drive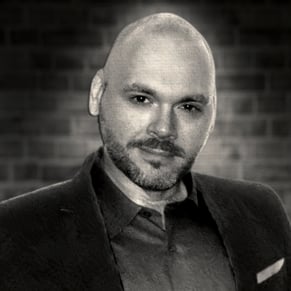 02/24/2015 06:00PM