PC Version of GTA V Has Been In Development Since Day One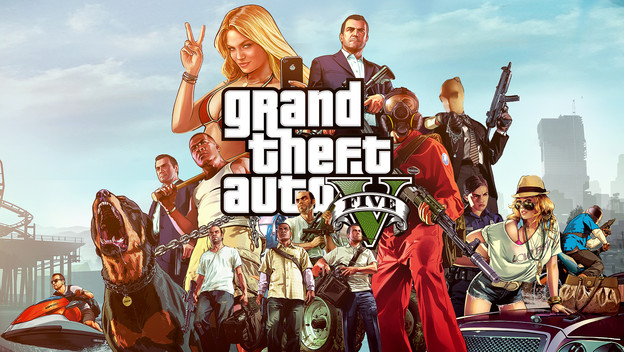 Last Friday, PC Gamer interviewed Rockstar Games about their upcoming PC port of GTA V and discovered that this version of the game has been in development since day one. They added that the bulk on their time was spent working on the Xbox 360 and PS3 versions, but that several technological decisions were made with PC in mind.
Grand theft Auto V is expected to debut on PC tomorrow. Fans who pre-ordered the game can now pre-load it through Steam.
While Rockstar have made it a point to bring GTA V to PC gamers, the same still can't be said about Red Dead Redemption. Perhaps this will be explored in the future, but I personally wouldn't hold my breath on that.
Are any of you planning to buy the PC version of GTA V soon? Please feel free to let us know in the comments section below.
Source: PC Gamer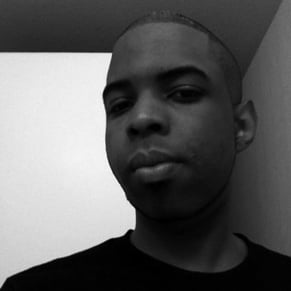 04/13/2015 01:15PM