Dead Island 2 Delayed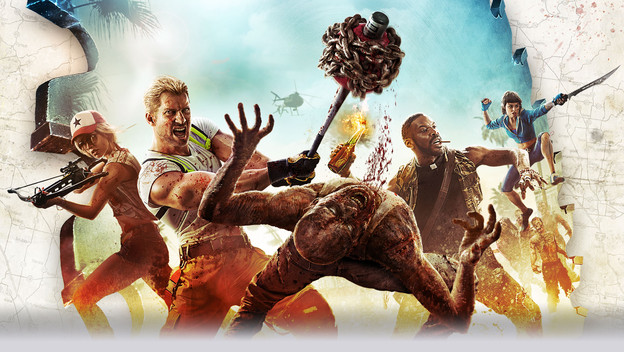 2015 was scheduled to be a year filled with gaming release after release all throughout the year. It seemed like we were in for an avalanche of releases large and small throughout the year, but that's obviously proven not to be the case.
The latest title to be pushed back into 2016 is Dead Island 2. Developer Deep Silver announced the delay, and stated that it was needed in order to deliver a game closer to their vision. Apparently doing so is taking longer than expected.
While they have no ideas when further updates will follow, considering Yager, the team behind Spec Ops: The Line, is developing the title, I'm interested in seeing just how the final product will end up being recieved.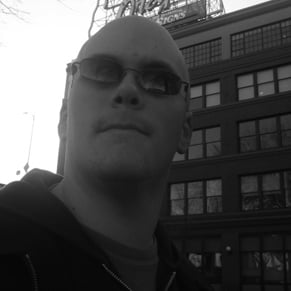 05/01/2015 11:30AM