Plants vs Zombies Garden Warfare Engages 8 Million Players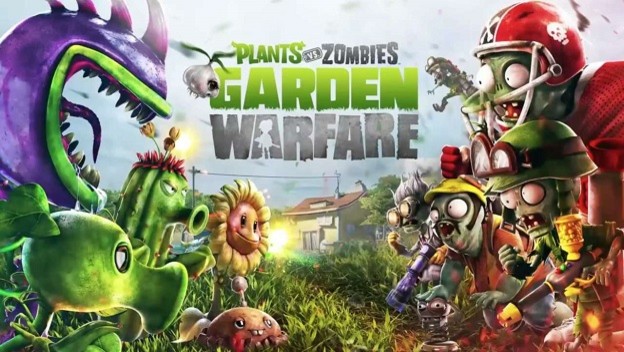 Talk about blooming where you're planted! As far as niche games go, it doesn't get much weirder than a multiplayer third-person shooter based off a plant-and-zombie themed tower defense game. EA and PopCap Games really went out on a limb with Plants vs. Zombies: Garden Warfare, but it paid off in the end. Today PopCap Vancouver celebrates an incredible milestone: Garden Warfare has reached over 8 million players.
The stats are actually pretty staggering. Over 1.4 billion games have been played, which averages out to about 1,600 matches a minute. This is an IP that EA will want to take good care of, and Plants vs. Zombies fans are clearly some of the most dedicated out there. To reward them for making the game such a huge success, PopCap is sending 80,000 PvZ coins to each player's account as a thank-you. No doubt this will attract many newcomers to the series just in time for the release of Garden Warfare 2 in February.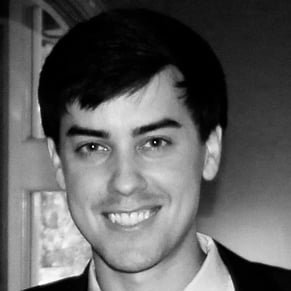 11/23/2015 06:45PM