Explore Grand Theft Auto: San Andreas on your PlayStation 3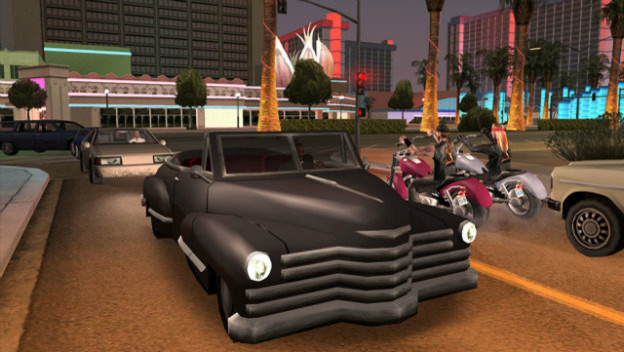 Good things come to those who wait, often unannounced. Grand Theft Auto: San Andreas is one of the most memorable entries in the series for many. Who doesn't remember meeting CJ and exploring areas reminiscent of Los Angeles, Las Vegas, and San Francisco? It's time to go back and relive them on the PlayStation 3, because a port of the game is there already. Rockstar Games is apparently good at surprises.
Grand Theft Auto: San Andreas showed up on the PlayStation Store for its December 1 update. The 2.1GB game looks a little better than usual, and has a fairly reasonable price of $14.99. It replaces the PlayStation 2 Classic version of the game, which was added to the PlayStation Store back in 2012. It even includes trophy support, with a Platinum to earn if you have the time.
Maybe it'd be fun to go back through this classic with family and friends this holiday season? Recreate those memories you originally made 11 years ago.
Source: PlayStation Store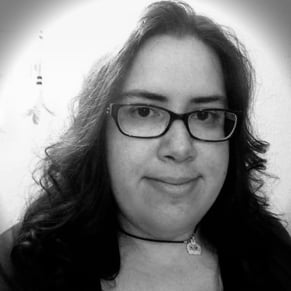 12/02/2015 10:30AM