Dead Island 2 Is Missing in Action on Steam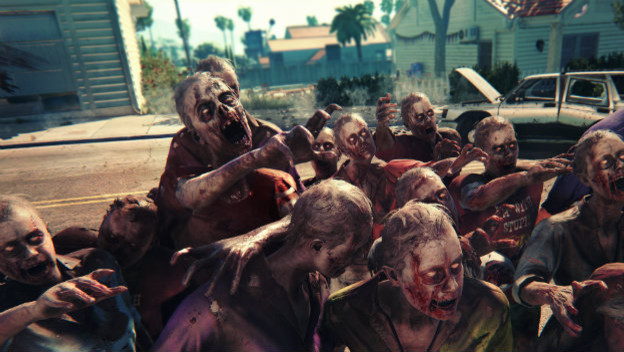 I hope you weren't waiting for Dead Island 2. There's been a development, and it isn't exactly an encouraging one. While there haven't been any major announcements concerning its release, we could at least turn to Steam to see a product page. Except now it's not on Steam. The Dead Island 2 listing is gone.
On NeoGAF, people posted noticing the product listing for Dead Island 2 is gone. It isn't even in the SteamDB as Dead Island 2 anymore. Now, it's Unknown App 268150. Deep Silver hasn't said anything.
Of course, we haven't actually seen Dead Island 2 in quite a while. It was supposed to be out in 2015. That didn't happen. It was bumped to 2016, but we've seen nothing about it since. Considering the developer, Yager, isn't on it and Sumo Digital is, we should have seen some things.
I guess I'm saying don't be surprised if Dead Island 2 is DOA.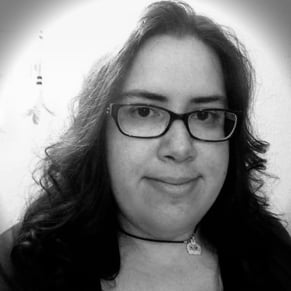 06/01/2016 10:45AM