The Sims 4 Characters Get More Customization Options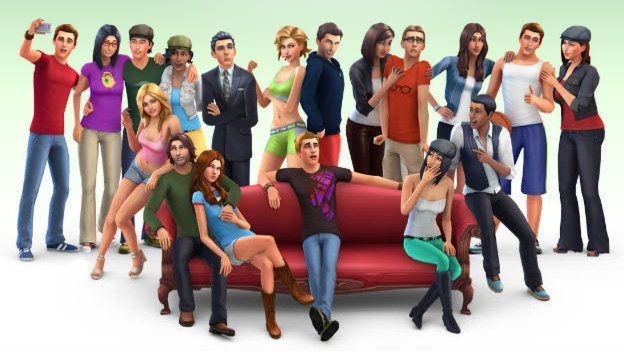 A major development has come to The Sims 4. All Create-a-Sim content has become gender neutral. Men can have women's hairdos. Women can have deeper voices. All clothing can work with all characters. Everyone can wear everything, making sims exactly the way you'd want. This takes into account items from the base game, expansions, and DLC add-ons.
The idea is for The Sims 4 to become a more inclusive game. This means sims could be more accurate representations of people you know or characters you have in your head. In fact, Maxis and EA have been working to make this happen since September 2014. Engadget even has a quote from Lynday Pearson, The Sims 4 lead producer, saying, ""We've been working on this update for more than a year, and it's about giving players more ways to be creative and express themselves. Players have always been able to customize their Sims' hair, age, skin tone and more. This is a natural evolution of that gameplay freedom."
This is such a fantastic move from a creative standpoint. I'm mainly excited about the new hairdo options, though the increased clothing selection is great too!
Source: Engadget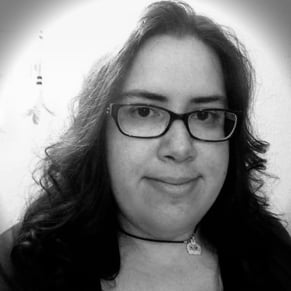 06/03/2016 10:35AM