Christopher Tin's Composing Civilization VI's Theme Song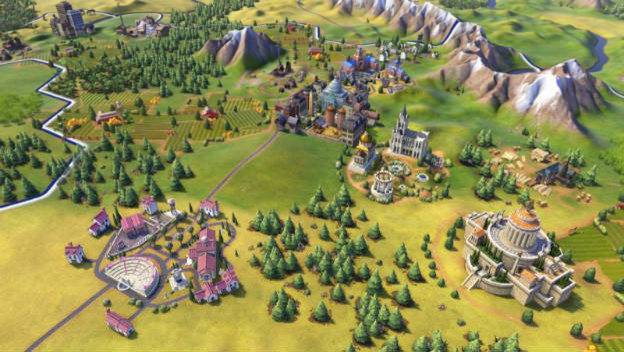 We're in for a treat when Civilization VI comes out in October. Christopher Tin is going to be lending his talents to the series again. After creating "Baba Yetu" for Civilization IV, he's coming back with "Sogno di Volare" for Civilization VI.
Unfortunately, we can't actually hear it yet. "Sogno di Volare" will be making its debut on July 19, when it's performed by The Royal Philharmonic Orchestra at a Music of Christopher Tin event at London's Cadogan Hall. "Baba Yetu" will also be performed at the concert.
Hopefully, it will immediately leak on to the internet too. Because really, this is wonderful, big, and exciting news. Tin is an amazing talent, "Baba Yetu" actually was nominated for a Grammy in 2010. Here's hoping "Sogno di Volare" is as amazing and exciting.
Source: Press Release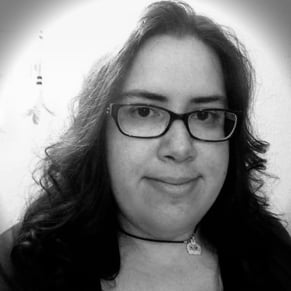 07/12/2016 10:30AM