There'll Only Be 20,000 Copies of Civilization VI's Limited Edition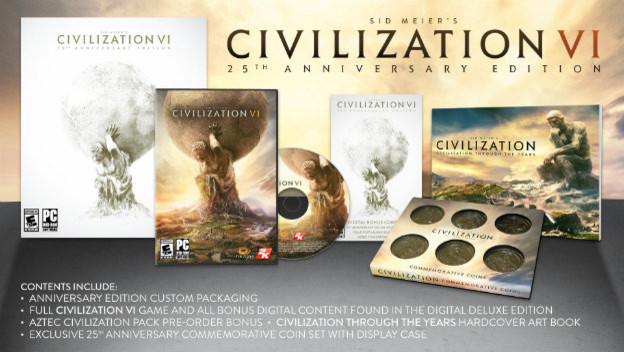 When we hear about limited editions of games, it's really a misnomer. They aren't all that limited. We can find copies at multiple retailers, often well after they're released. The Civilization VI 25th Anniversary Edition is one of the few actual rare releases, as 2K Games will only be making 20,000 copies of this $89.99 bundle.
You may want to think long and hard as to whether the Civilization VI 25th Anniversary Edition is worth it for the money, though. You get a copy of the PC game, of course. It also comes with an art book and a set of six commemorative coins in a display case. The digital deluxe edition's extra civilizations, leaders, maps, and scenarios round out the collection. That's it. That is absolutely all you get for your money.
At least the Civilization VI 25th Anniversary Edition also qualifies for the pre-order DLC. People who commit to a copy get the Aztec Civilization Pack immediately. But then, this is only a timed exclusive. 2K Games will release that add-on to everyone for free 90 days after the game's October 21, 2016, so waiting isn't a bad idea.
Source: GameSpot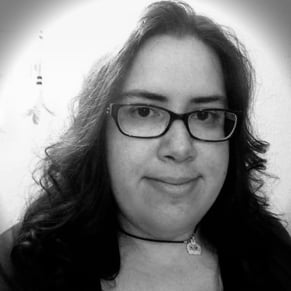 08/25/2016 10:15AM