You Won't Have Your Fill of Cuphead Until 2017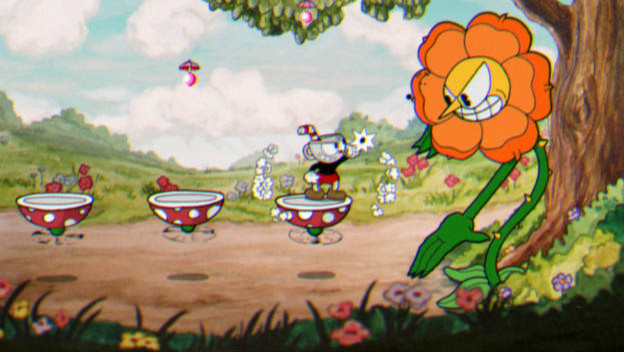 Delays are always unfortunate, but let's buck up for a moment and grin and bear this latest announcement. You know Cuphead, right? It's a brutally difficult action game for the Xbox One and PC with characters that look like they stepped out of some demented classic Disney rip-off. It's been getting all kinds of positive buzz, but you won't be able to form your own opinion on it anytime soon. The game's delayed.
It all comes down to needing more time. Studio MDHR was hoping for a 2016 release. Except, as this year drew to a close, the developer realized that wouldn't happen unless it cut back on Cuphead's content. Instead of "reducing its scope," it chose to stick to its original vision and delay the game instead. Which is probably for the best. This is an indie developer who doesn't have the same time, resources, and money as a AAA studio.
I think this is actually good for Cuphead. 2016 is absolutely packed. By pushing it into 2017, the game has a better chance of getting the sort of exposure it wouldn't, were it up against games like Dead Rising 4, Battlefield 1, Call of Duty: Infinite Warfare, and Pokemon Sun and Moon.
Source: Studio MDHR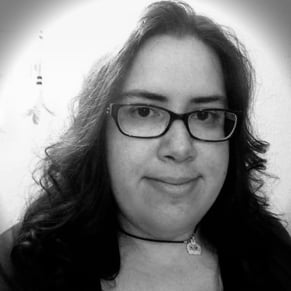 10/12/2016 10:30AM