Civilization VI's Loading Issue Has a Simple Solution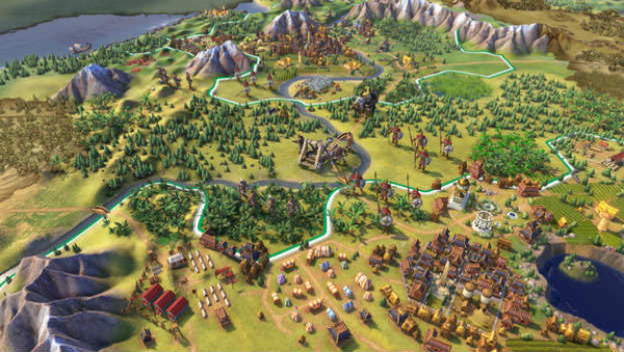 Have you been playing Civilization VI? I have, and it's great. Aside from some warmonger AIs and people constantly sending religious zealots to my societies, I'm enjoying myself. But, I'm not most people. It seems a lot of people have had a Civilization VI loading issue. Don't worry, though. There's a chance you can solve it in a simple step.
It all has to do with Windows Defender and Microsoft Security Essentials. The security programs may be scanning Civilization VI unnecessarily. This can cause extended load times. Fixing it is simple. You just need to add the game as an exclusion in the respective program. Go to settings, choose exclusions, and add CivilizationVI.exe. That should hopefully fix everything.
If not, then you'll have to wait for a Civilization VI patch. Personally, I'm hoping something fixes the AI's aggressiveness. It seems like everybody's starting a war every few minutes, then calling it off a few turns later. It's frustrating.
Source: Reddit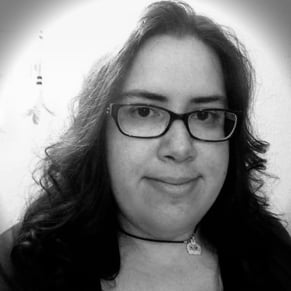 10/25/2016 10:35AM