Ys Origin, Kero Blaster, and More to Grace PS4 & Vita in 2017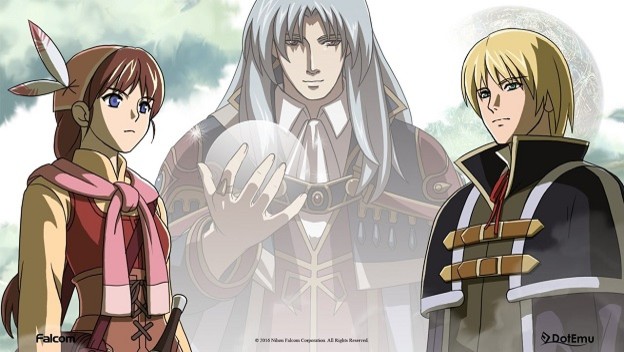 The PlayStation Experience wasn't all about big-name titles. Some lesser-known studios and franchises got a chance to shine, a few even receiving top billing at the Showcase keynote on Saturday morning. Among these are some surprising announcements of time-tested games coming to PlayStation 4 and Vita in 2017, ensuring that both systems will have a diverse lineup in the months to come.
One of the most surprising announcements was that Ys Origin is coming PS4 and Vita next year. This prequel to the blazing-fast Ys series of action RPGs features several playable characters, imposing bosses, and an absolutely stellar soundtrack (seriously, go look up "Silent Desert"). The new version has some tweaks, including optimized visuals and localized text in five languages. It'll be available on February 21, 2017.
Other quiet reveals include a pair of side-scrolling action titles set to be published courtesy of Playism. Kero Blaster is an original game by the creator of Cave Story, putting you in the shoes of a frog businessman who has to shoot a bunch of stuff at the behest of his boss who is also a cat. Momodora: Reverie Under the Moonlight, meanwhile, is a slightly more Castlevania-esque adventure. It's the fourth title in its series, but you don't need to play the others first to enjoy this one. Adding these to the extensive list of games demoed at PSX last weekend makes the 2017 forecast grow ever brighter.
Source: PlayStation Blog, Destructoid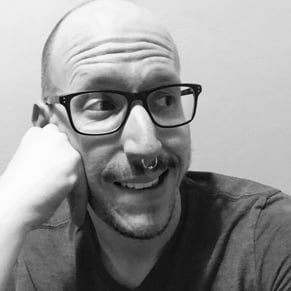 12/05/2016 02:20PM