Battleborn's Winter Update Encounters Begin January 19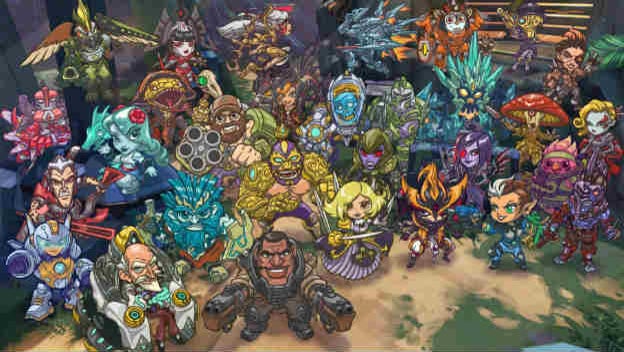 Have you been struggling to find a reason to go back to Battleborn? You'll have one next Thursday. Gearbox has revealed the launch date for the Winter Update. On January 19, a cavalcade of content is arriving. We're getting a new character, more Story Operations, and all sorts of updates.
Let's talk about the actual add-ons first. Oscar Mike vs The Battle School, the Story Operation 3 DLC, will offer new single and multiplayer adventures that let you unlock skins, taunts, titles, and lore. Beatrix will also appear via an early access release for all those people who own the season pass. Those of us who don't need to wait to buy her with 47,500 credits on January 26.
The general Battleborn update may be the best one. Once the update is applied, all heroes will be unlocked. The UI will be updated. There'll be a draft mode. New training modes will help you learn what you're doing. It's a very big deal, as better quality of life might help revive the game.
Though, it might be wise to pop in this week too. At 3pm PT/5pm CT/6pm ET today, Gearbox will be showing off that third story operation add-on on Twitch. You might want to get a peek at it and see what's going to be happening next week.
Source: Battleborn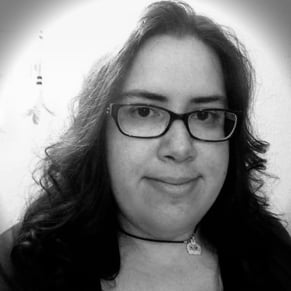 01/12/2017 11:35AM