The Binding of Isaac to Be Switch Launch Title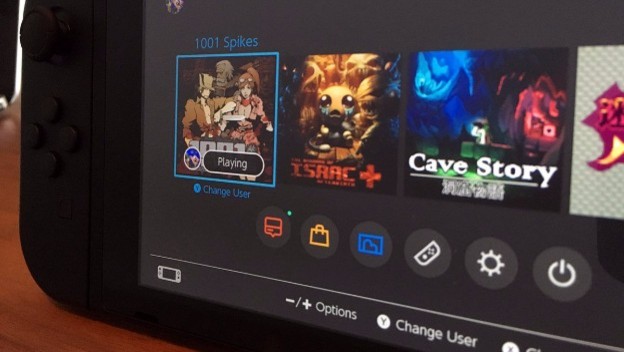 The Nintendo Switch launch lineup expands to six with the news that disgusting roguelike The Binding of Isaac Afterbirth+ will release alongside the console on March 3.
First released in 2011, The Binding of Isaac tells the story of a tortured child who escapes from his abusive mother into a hellish labyrinth beneath his home. Subsequent iterations of the game have introduced a wealth of content including new playable characters, items, enemies, room layouts, and more. If you can get past (or find a way to revel in) its grotesque art direction, you'll find it's one of the most addictive and content-rich roguelikes out there. Publisher Nicalis also tweeted that Switch ports of Cave Story and 1001 Spikes are on their way, but subsequently deleted the announcement, so their status is still up in the air.
The Binding of Isaac Afterbirth+ will be available on the Switch in both digital and physical formats for $40. It is currently available for pre-order through major retailers, including Amazon.
Source: Eurogamer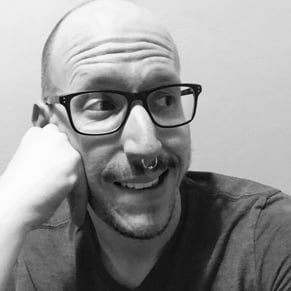 01/20/2017 03:05PM