Deep Silver Reminds Us About Dead Island 2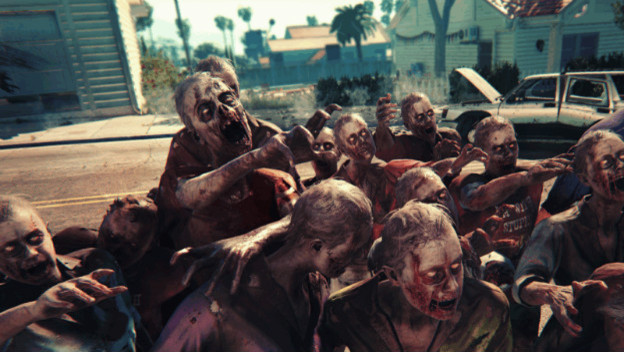 Despite radio silence for well over a year, Deep Silver says Dead Island 2 is still a thing. The last time any information about the game went out was in March 2016, when Sumo Digital was confirmed as the game's new developer. Previously, Yager, of Spec Ops: The Line fame, was making it, but the relationship between the two companies went south. Yager subsequently filed for bankruptcy.
Originally, Dead Island 2 was supposed to come out in spring 2015. This obviously didn't happen, and there currently is no release date or window as Sumo Digital continues to work. Eurogamer reached out to Deep Silver for any information on Dead Island 2, and the developer offered the following statement.
"Dead Island 2 is in development at Sumo Digital, and we are excited by the progress the team are making with Deep Silver's most successful IP. When we are ready to share more information, we will."
There's no telling what state Dead Island 2 is in, or what sort of development hell it is or isn't sitting in. That said, it's probably for the best that Deep Silver is keeping quiet on the project for now.
Source: Eurogamer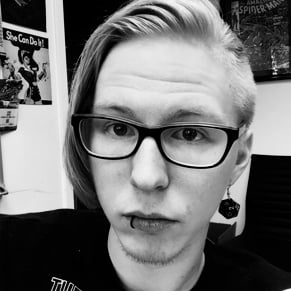 05/08/2017 11:20AM