Death Stranding Not Appearing at E3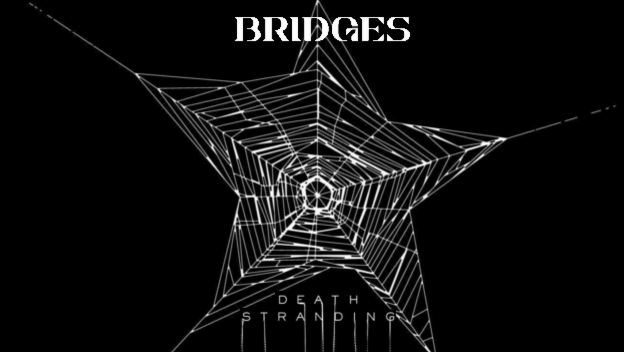 As it turns out, one of the most anticipated games we know nothing about this year will not in fact be at E3. Everyone's hopes were riding high that we'd find out more about the mysterious Death Stranding at the Electronic Entertainment Expo this year. However, Hideo Kojima just announced via his Twitter that no such reveal will happen. According to him, the entire team is focused entirely on the development of the game, so they could not collect new footage to reveal. This is a good sign for those who would love to see the game in a more final form as soon as possible. This would of course be all of us seeing as how we just can't wrap our heads around it!

Hideo Kojima will still be participating in E3 himself separate from Death Stranding. He's going to appear at a panel during E3 Coliseum which is being produced by Geoff Keighley. The panel will include Kojima and Jordan Vogt-Roberts (the director of the upcoming Metal Gear Solid movie). They'll be talking about how film and video games work together.
Here's another brief Death Stranding comment, however. Kojima's announcement that the game would be missing from E3 included the word, "Bridges." This has already been revealed in previous footage of the game in the form of a pin on Guillermo del Toro's shirt. It seems to be indicating a company, but we won't know for sure until we hear more from Kojima in the future!

Source: IGN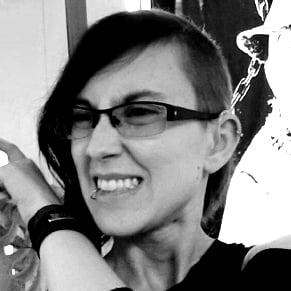 06/07/2017 01:35PM