The Sims 4 Seems Headed to the Xbox One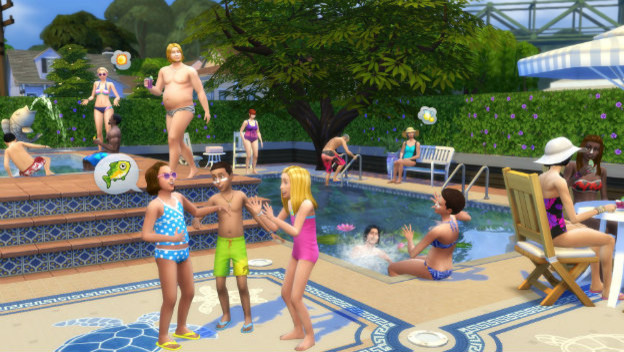 The Sims 4 launched back in 2014 and is still going strong. In fact, it may even be coming to Xbox One. The Microsoft Store updated with a listing for The Sims 4 on Xbox One, with a release date set for November 17.
No price for the content is listed, EA has not made an announcement for The Sims 4 going to other platforms, and there's been no other evidence of the game coming to Xbox One or other consoles. The possibility does exist that this is an error on the site.
That said, Origin Acess, EA's PC counterpart to EA Access on Xbox One, recently added The Sims 4 to the service. The libraries of both services are similar, meaning this could be an early hint of the game going multiplatform. It's also notable that EA does continue to support The Sims 4, even adding more content to the game three years after its release.
Source: GameSpot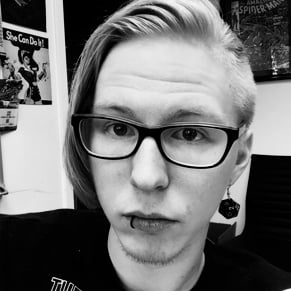 07/25/2017 12:40PM