Borderlands 3 is Most Likely Gearbox's Main Focus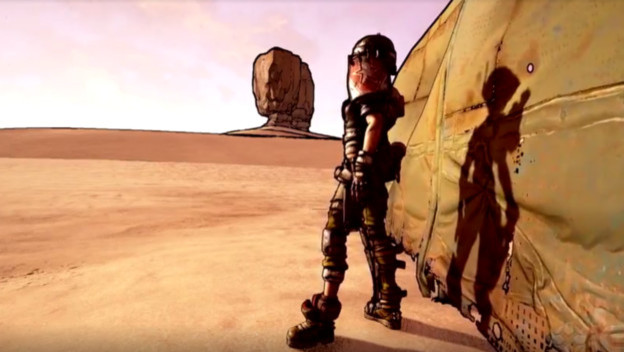 All kinds of news has been coming out of Gearbox lately. Thanks to a panel at PAX West, we've got a really good idea of what they're working on. The CEO of Gearbox, Randy Pitchford, went so far as to put the company's work into percentages for us.

Pitchford mentioned during the panel that 90% of the developers are working on the project that most of us want to see made. Panels at conventions really are the greatest as far as little bits of information that people probably weren't supposed to share, aren't they? Knowing Gearbox, everyone is of course assuming that Pitchford meant Borderlands 3. This is backed up by the fact that the CEO also showed an Unreal Engine 4 tech demo for Borderlands 3 at GDC this past year.
The rest of the developmental team at Gearbox should be working on Project 1v1, a one on one shooter title. There's also a mysterious virtual reality game in the works over at the company. What we're all looking forward to though is definitely Borderlands 3. There's no release date for it yet, it hasn't even been officially announced.
We can thank Pitchford for adding some fuel to the fire though as we all look forward to official word that we'll get to start hoarding loot again.

Source: IGN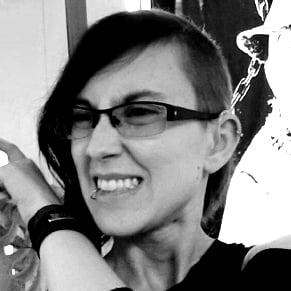 09/05/2017 12:20PM