Stranger Things Skin Pack Released for Minecraft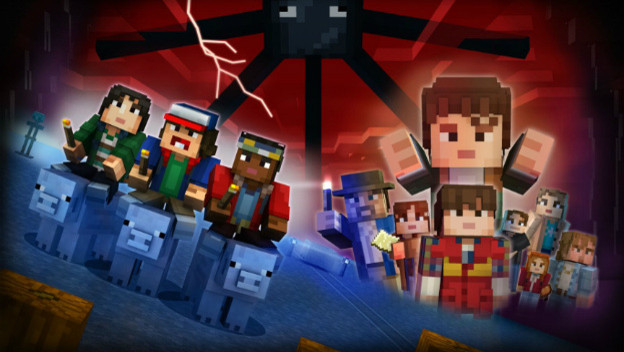 Stranger Things Season Two has launched on Netflix, and fans can celebrate with… Minecraft? Indeed, along with the new season, a new skin pack has been released for Minecraft, allowing Minecraft players to inject a little 80's style weirdness into their games.
The Stranger Things Skin Pack is now available for Xbox, PlayStation, Switch and PC versions of Minecraft. The pack costs $2.99 and comes with over 50 skins, covering as many characters as you could possibly think of from the show. Indeed, the Mojang blog post showing off all the skins that come in the pack warns of potential spoilers, if Minecraft-y versions of the Stranger Things cast could be considered spoilers somehow.
Stranger Things is a popular sci-fi/horror show produced by Netflix, which borrows thematically from the likes of Stephen King, Steven Spielberg, and John Carpente. It was a huge success when it launched in 2016, and the new season has arrived as of October 27, 2017. The Minecraft skin pack is only the latest in a huge list of available merchandise, including Funko toys and clothing.
Source: Mojang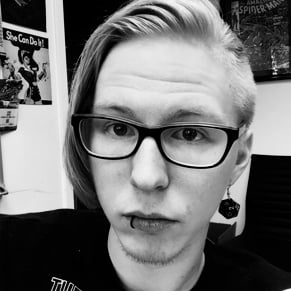 10/27/2017 02:00PM