Rise and Fall Expansion Coming to Civilization VI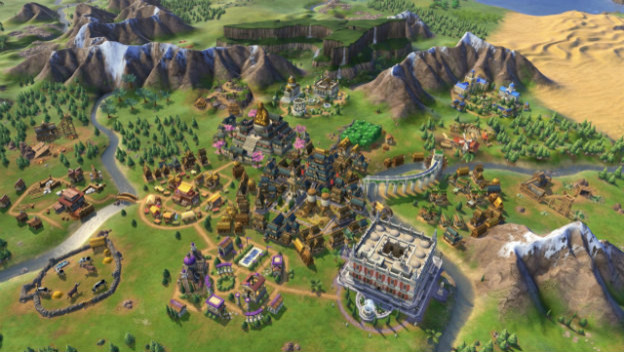 2K, publisher of Civilization VI, has announced the turn-based, historical strategy game's first major expansion. The add-on is titled Rise and Fall, and it's scheduled to release on February 8, 2018.
Rise and Fall will add a heap of new content to Civilization VI, including eight world wonders, new units, new districts, new buildings, and new improvements. The Government and Diplomacy systems are being upgraded, with new abilities such as new partnerships that lead to new kinds of bonuses. Also being added are Dark Ages, to counteract Golden Ages, and Governors, which will give players additional avenues for customization.
Rise and Fall also will introduce new features meant to add more meat to the later game phase of a Civilization VI run. These new systems, such as Loyalty, are meant to adjust the balance further and make it easier for players to catch up to those in the lead.
While 2K provided the February 8, 2018 release date, no price has been announced as of this writing.
Source: Gamespot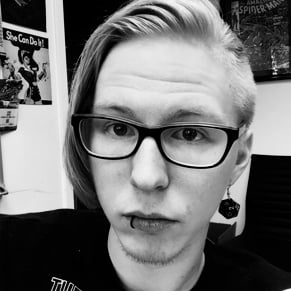 11/29/2017 01:20PM