Guy Modding Drugs into The Sims 4 Makes Tons of Money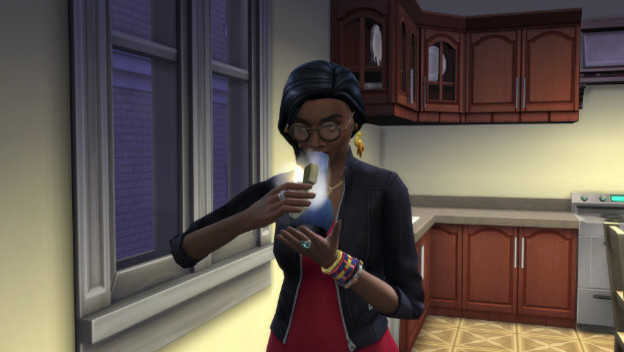 Video games are weird. Sometimes a bunch of odd circumstances fall into place together, and we get incredible stories that can only happen in our little pocket of the world. In this case, Kotaku reporter Gita Jackson has discovered a Sims 4 modder who makes a shocking amount of money modding interactive drugs into the game.
A man, who only allowed himself to be identified as "Filip," is the developer of Basemental Drugs, a massive set of functional drugs for The Sims 4. The mod is extremely in-depth, adding not only a variety of functional drugs, but also things like dealing, rehab, parental reactions, and even police busts. Filip has a Patreon running for the project, which currently sits at 1,519 patrons. Kotaku's piece says hat Filip earns over $6,000 a month, although the total is not displayed on the Patreon page.
This is an incredible story. Filip originally bought The Sims 4 as a sort of tool to plan out renovations for his house, not knowing anything about the series beforehand. He discovered The Sims 4 didn't really serve the intended purpose, but was inspired after discovering mods that added non-interactive drug paraphernalia to the game.
The depth of this mod cannot be understated; it even has implemented interactions with other major Sims 4 mods.
Source: Kotaku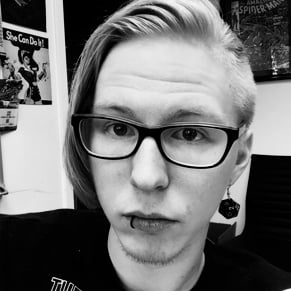 02/16/2018 12:05PM