Minecraft: New Nintendo 3DS Edition Gets Local Multiplayer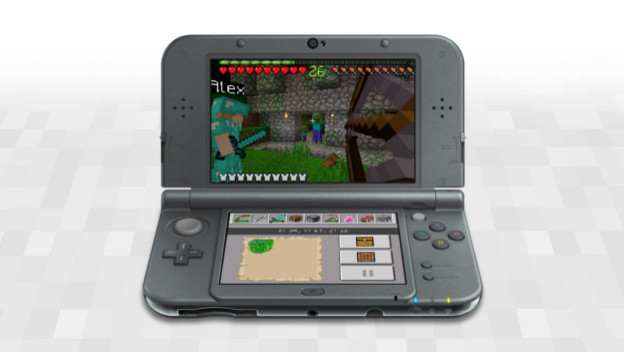 If you've forgotten about Minecraft's release on the New Nintendo 3DS, it's time to clear that brain fog. The handheld version of the insanely popular survival sandbox game has gotten an update on the New Nintendo 3DS. Now it includes local multiplayer.

Previously, Minecraft for the New Nintendo 3DS was entirely a single-player experience. You could enjoy survival or creative modes on your own. Now you'll be able to explore, battle, and build with a friend in local multiplayer. To utilize multiplayer you and your friend will have to update your versions of Minecraft first, but then you're free to enjoy.
Minecraft: New Nintendo 3DS Edition is available for the handheld for $29.99, if you haven't picked it up yet. It's important to note that it is only playable on the New Nintendo 3DS. Regular 3DS or 2DS systems will not play it.

Do you already have Minecraft: New Nintendo 3DS Edition? Or do you plan to pick it up now that local multiplayer is available?

Source: My Nintendo News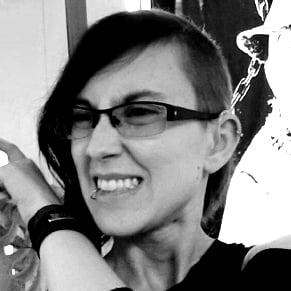 03/22/2018 01:55PM