Xbox Achievements Coming to Minecraft on Switch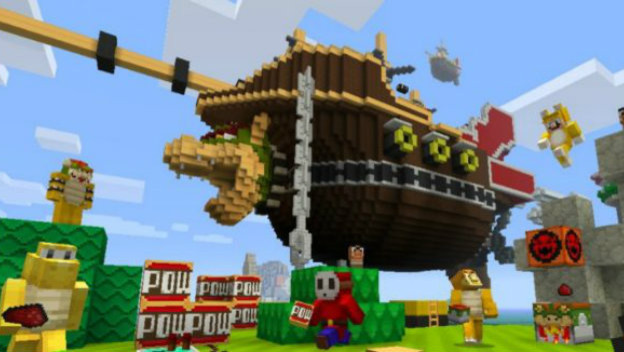 The Nintendo Switch may not have its own comparable system to Xbox's Achievements or PlayStation's Trophies, but that may not matter anymore for Minecraft fans. Soon, the Nintendo Switch version of Minecraft will reportedly getting its own set of Achievements on the Xbox platform.
The True Achievements tracking site started displaying the Achievements, which joins the list of them for various versions of Minecraft, including the mobile and PC versions. Each version that's participating in the Microsoft ecosystem seems to have its own set, with of course the exception of PlayStation versions.
Sure enough, when asked for comment, a Minecraft rep confirmed that Xbox Live achievements will be coming to the Nintendo Switch version once the upcoming Bedrock update is released. This update has been rolling out since last year, and is adding each platform to the world of cross-play.
Source: Polygon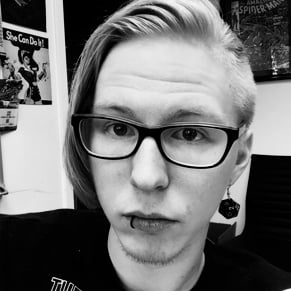 04/13/2018 12:50PM