Hellboy Board Game Breaks $1 Million in Under a Minute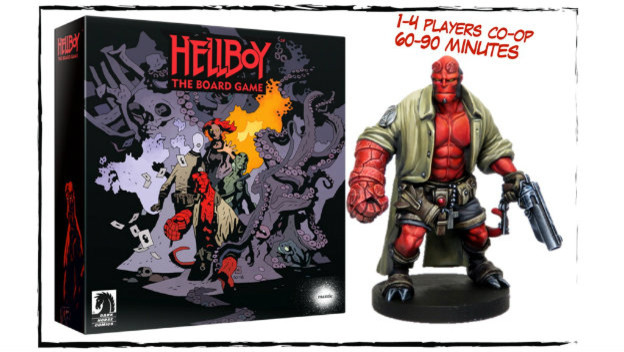 A cooperative, miniature-based board game based on the Hellboy series showed up on Kickstarter yesterday. It not only instantly smashed its goal, but broke $1 million dollars in about as long as it took to read the phrase, "Hellboy board game."
The Hellboy game is for 1-4 players, and sees a group of BPRD agents work together to investigate paranormal disturbances. Players will explore, investigate, and of course fight a variety of creatures and bosses. The art for the terrain boards is taken from the comics, and the game will include 108 plastic miniatures out of the box.
The original goal for the game was a comparatively mere $140,000. Now, with 28 days still to go in the campaign, the number currently sits at $1,090,095. A list of stretch goals include Kickstarter-exclusive miniature variants, new characters, additional cards, and new scenarios to play with. That first $1 million was raised in about five seconds.
Hellboy: The Board Game is being published by Mantic Games, and is designed by James M. Hewitt (Warhammer Quest: Silver Tower, Blood Bowl 2016).
Source: Kotaku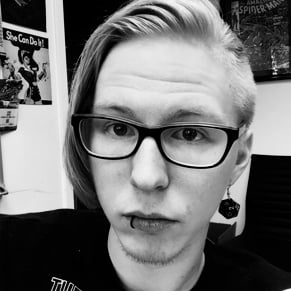 04/27/2018 01:15PM