Nobuo Uematsu Involved with Final Fantasy VII Remake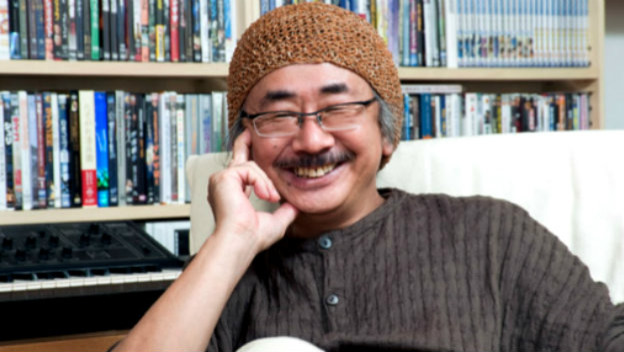 A lot has happened since Final Fantasy VII Remake was announced at E3 2015, up to and including the list of people and companies involved with making it. That includes legendary composer Nobuo Uematsu, who previously stated he was not involved with the game, during a live interview held shortly after the project was first announced. That seems to have changed in the past few years, as in a new interview, Final Fantasy VII Remake producer Yoshinori Kitase has now stated Uematsu is involved with the game.
In the interview, Kitase says that he hasn't personally worked with Uematsu on a project since Final Fantasy X, which was the last core title Uematsu contributed to while employed at Square Enix. He makes a cute joke about how he feared Uematsu would turn him down when asked to work on Final Fantasy VII Remake, since he left the company. But the conversation seemed to go well, although no other details were provided.
It's probably safe to assume Uematsu wasn't approached to work on Final Fantasy VII Remake in 2015, when .Hack developer CyberConnect2 was originally developing the game. Since then, CyberConnect2 was removed from the project, with Square Enix taking it over entirely and practically starting from scratch.
Source: Siliconera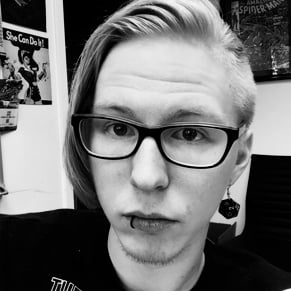 05/14/2018 11:30AM