Bethesda's Next Game Is Fallout 76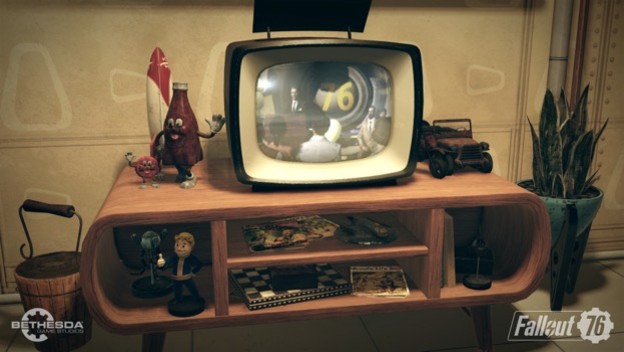 After a teaser and bizarre livestream featuring dead air and a puppet, Bethesda has announced its next game ahead of E3 2018, and following the earlier announcement of Rage 2. The new game is a spinoff of the Fallout series, called Fallout 76. The trailer reveals little about the nuts and bolts of what the game is, but some information has made its way out since.
The trailer starts with a very Fallout rendition of "Take Me Home, Country Roads", then zooms out with some historically-charged imagery. From there, we hear some dialogue hinting that the theme of this game is about rebuilding.
Kotaku's Jason Schreier suggested that both Bethesda Game Studios in Maryland and the division in Austin (which at one point was Battlecry Studios) are working on Fallout 76. He also suggests this isn't a core sequel, and that "it's an online game of some sort." Speculation is pointing at a focus on building ala Fallout 4's settlements or even Fallout Shelter, but speculation is all it is until we learn more at E3.
Source: Kotaku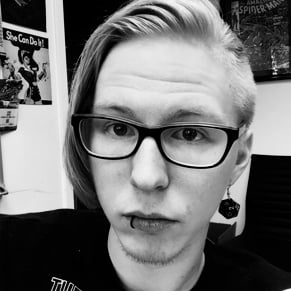 05/30/2018 01:10PM